STAY ENCOURAGED!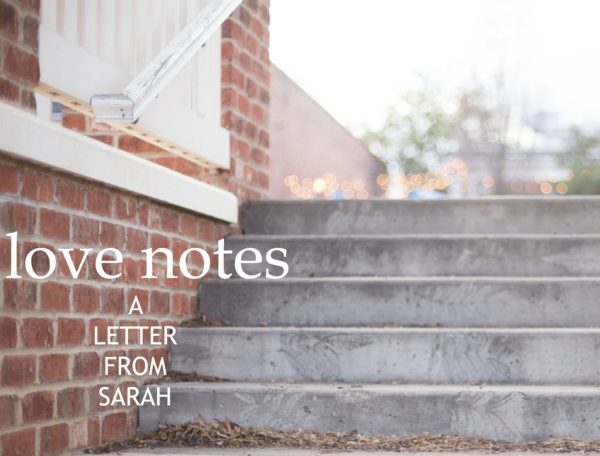 Everything I do here is to restore your whole heart so that courage + love can guide you into the good life even in a hard life.
 I'll send you a little love note once a month filled with encouragement, tips that help me as a mama and as a wife, and lots of fun surprises!
As my gift to you, I will send you 5 Ways I Stay Sane in This Military Life.