Hi, I'm Sarah. I'm really glad you're here.
The bullet points: I've been married to Lane since 2005. We have three kids. We've moved 14 times and done 7 deployments. I love mountains and salted dark chocolate and sitting in front of a fire pit with friends.
In our military life, some things I've learned:
Fear can be loud in the military.
Overwhelm can be loud in the military.
Inadequacy and loneliness and anxiety can be loud in the military.
I want love and courage to be the loudest voice in the room for you instead.
Everything I do here is to help you discover your path to a good life in a hard life so that courage + love can guide you to live a good story.
You're gonna make it.
Thanks for stopping by my little corner of the internet. You are always welcome here.
xo.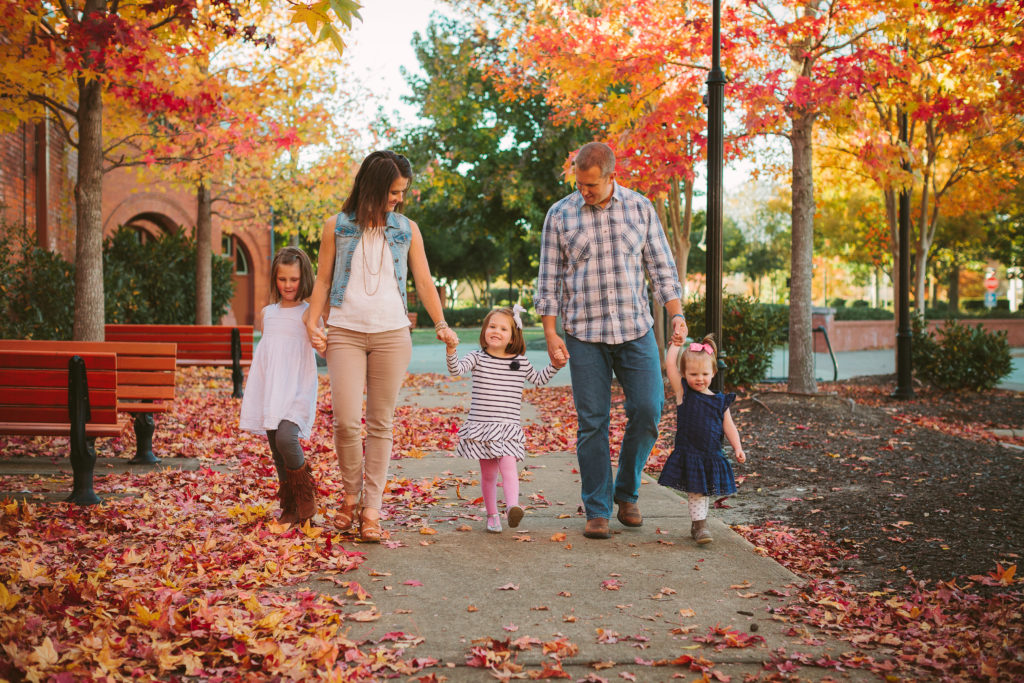 xoxoxo
Sarah
if you would like to get in touch with me, I would LOVE to hear from you.  please send me an email to
SarahSandiferWrites {at} gmail.com
//
{PHOTOGRAPHY DONE BY THE TALENTED AMY LACINA PHOTOGRAPHY + Courtney Bond Photography}