Hi, I'm Sarah. I'm really glad you're here.
I'm married to the boy I fell in love with when I was 18 years old but I had to ask him out on our first date because he was waiting too long. We started our story underneath the Colorado mountains and got to know each other while backpacking and rock-climbing and eating pie straight out of the pan by the side of a river.
What I'm saying is I shouldn't have been surprised when I ended up marrying this boy with a thirst for adventure, we began a chaotic life in the military and it proceeded to transform every inch of the way I thought my life would go.
What happened in the process?
Surprise of surprises, I discovered the hard road and the good life can coexist.
Honestly? This military life requires us to come face-to-face with spaces that seem impossibly broken and unbearably difficult, but every single time, God's goodness is right there too, alive in the most unexpected of places, inviting me to trust and have courage.
Do you see it? I'll show you.
Everything I do here is to restore your whole heart so that courage + love can guide you to the good life even in a hard life.
I believe with my whole heart that the good life is one that is a circle of community + awareness of God's goodness + becoming more like Jesus.
Let's chase love together and discover this good life within our own actual, sometimes hard life.
Thanks for stopping by my little corner of the internet. You are always welcome here.
xo.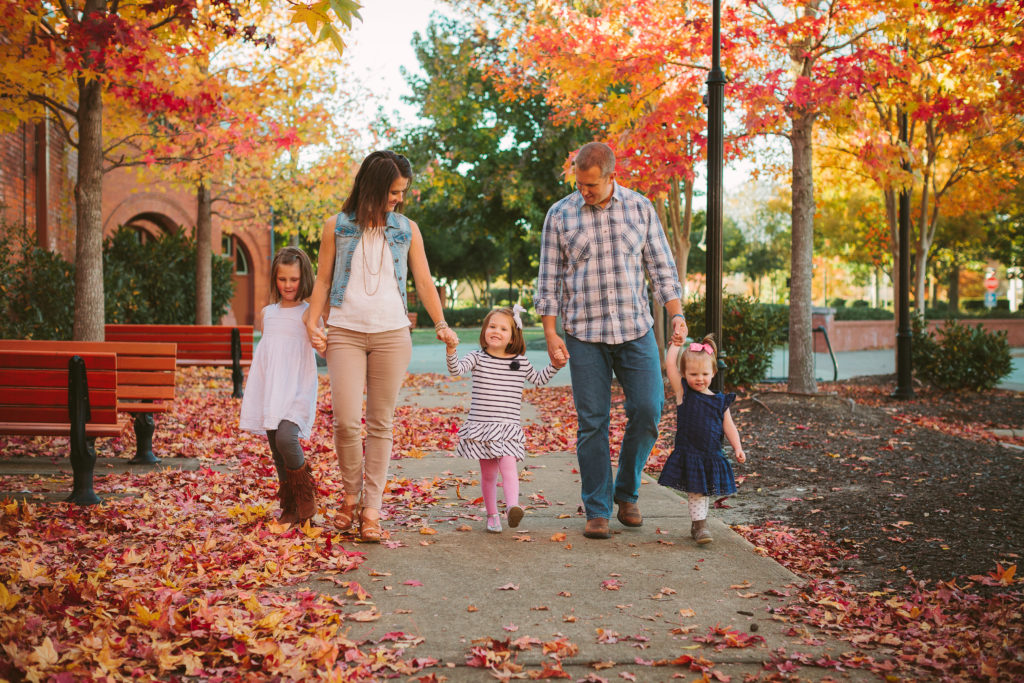 xoxoxo
Sarah
if you would like to get in touch with me, I would LOVE to hear from you.  please send me an email to
SarahSandiferWrites {at} gmail.com
//
{PHOTOGRAPHY DONE BY THE TALENTED AMY LACINA PHOTOGRAPHY + Courtney Bond Photography}