What if the hard life is actually the good life?
Here's the thing, I've spent my life chasing the abundant life, thinking it was always around the next corner, so imagine how surprised I was when I learned it was actually already here, right now?
Everything I do here is to show you where to look and how to live out your good life in your own actual life.
See, it turns out when I married a guy with a thirst for adventure it transformed the way I thought my life would go. This adventurous (and often difficult) military life then transformed me more deeply into who I am and I found my good life right where I wasn't looking.
The trick? Chase love, walk in love, love + love + love.
Here's what I know is true: The hard road and the good life can coexist. As we walk in love no matter what, we discover that abundant life we've been looking for all along, right there in the most unexpected of places.
Let's chase love together and discover this good life within our own actual, sometimes hard life.
I am so glad you're here.
xo.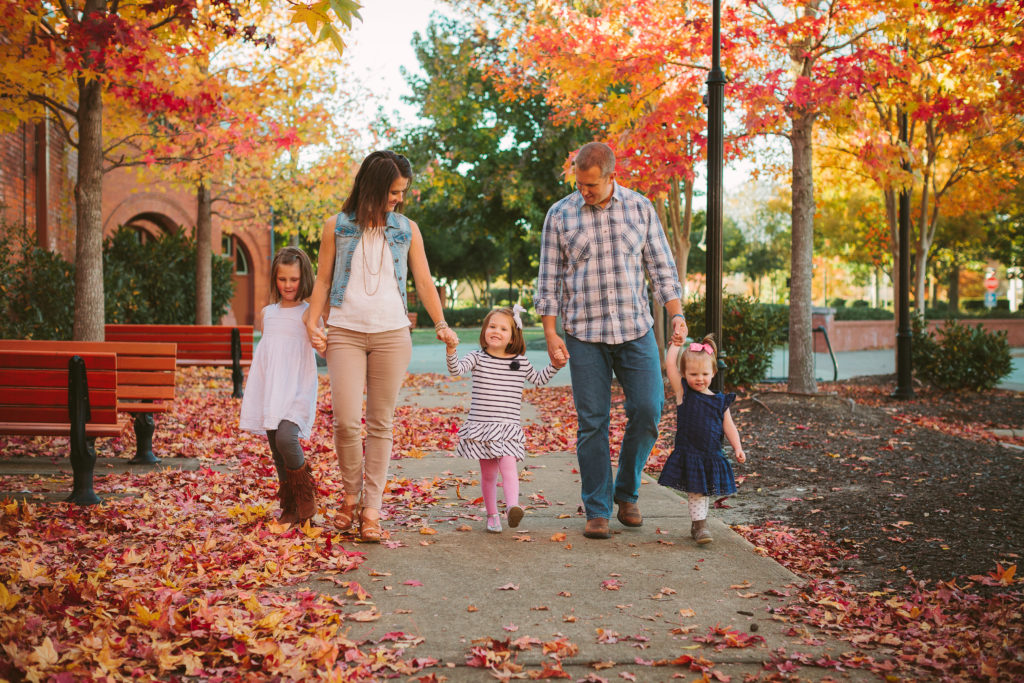 xoxoxo
Sarah
if you would like to get in touch with me, I would LOVE to hear from you.  please send me an email to
SarahSandiferWrites {at} gmail.com
//
{PHOTOGRAPHY DONE BY THE TALENTED AMY LACINA PHOTOGRAPHY + Courtney Bond Photography}