I wish you could see it. It's there, I promise you.
But I know you see the dishes in the sink and the toys on the floor and the mismatched outfit that the four-year-old chose herself. You see the ways you haven't done enough, the ways you aren't enough, the ways they are too much. You can't seem to ever get on top of cleaning or grocery shopping or laundry folding or any of those basic, never-ending tasks.  It's a constant drip; a constant annoyance, really.
You hate your legs. I know this because you tell me- nearly every time we're together: "Oh, I could never wear shorts, I hate my legs." You wish your body hadn't had to stretch so much to make room for your babies time and time and time again. You wish you didn't still bear the marks of those babies- the loose skin, the lines still etched across your belly, the extra pounds. I know this because you tell me this too.
You see reasons to be insecure and compare yourself. She'll walk up to you to say hi and I see your eyes go immediately to her stomach. If not there, your eyes scan down to her legs or up to her hair. But you're not looking at her, not really. She has become your mirror to see yourself and the warped reflection you see staring back at you tells you your belly is flabbier, your legs are chubbier, your hair is messier.
Oh girl, I wish you could really see.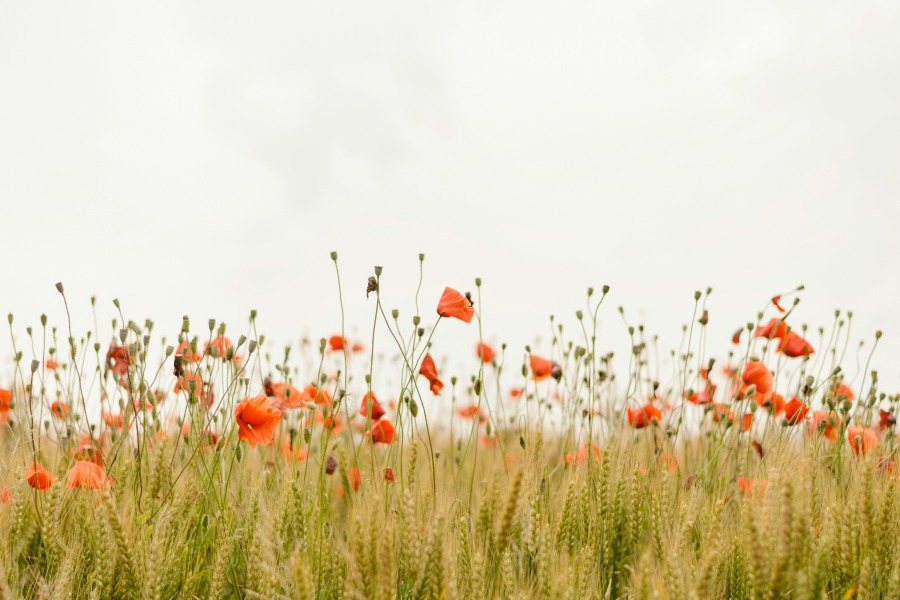 But you're overwhelmed. You said yes to too many things, spread yourself too thin, forgot that you're the one that gets to choose the way your life goes. I think you're trying to prove yourself- to both yourself and to them- that you're valued, that you have something to offer, that you have it together. You didn't tell me this one. This one I'm just guessing.
You wonder what might fix it- older kids, a different career for your husband, maybe even a different husband? You wonder if something you change might help make it all easier- a different day planner, a different bra size maybe? You wonder what you can do to fix it, you just want to live a beautiful life.
All you wanted was to live a beautiful life.
So you've been trying to fix your body and fix your kids and fix your husband and fix your life. You're exhausted from trying to be happier and better and more together.
I need to tell you something. If you can't find it here, you'll never find it there.
Without believing that you, just as you are, are loved just as you are, everything else will come up empty, no matter how hard you try. 
Your joy has got to be rooted in something other than your circumstances. Your beauty has got to be based on something more than the number on the scale. Your definition of a good life has got to be based on something more than how often your husband is home. Those things are going to shift throughout your life; you need something a little more constant.
Don't you see it?
In all of your striving, you've totally missed what's been right in front of you all along: The One who says you have inherent worth, who loves you just as you are.
See, joy is not about what we have or don't have, the annoyances of our husband or the pounds on the scale, the whining of the kids or the size of our kitchen. It's about allowing ourselves to notice God in the very middle of our mess- his favorite place to show up. That's why He reminds us to fix our eyes on Him- because when we're looking at him, we're not looking at other things on which to fix our affections. When we're looking at him, we don't need to try so hard to hold it together because we remember that's his job in the first place.
Can you finally see?
The beautiful life doesn't always come with more well-behaved children or a smooth marriage or a bigger salary, our right-now life becomes beautiful when we see God in the midst of it all.
So from now on, as soon as you feel the pressure to achieve something or make something happen, let go of that stress and trust that God is big enough to take care of it. His strength is limitless, yours is not. As you release your grip on your stress and worries, you'll actually have the ability to hold onto his peace instead.
And don't you worry- the opposite of striving isn't laziness. It's surrender.
And this surrendering business isn't for the faint of heart. It means you have to give up striving and give up control and give up trying to earn your worth. It's a whole new joy-filled way to live.
But you'll see.
You're worth it.
---
Stay encouraged! Join the community as we discover together what it actually looks like to live out a faithful life.